"I'm lovin' it"?? There is still hope in Copenhagen. And a sense that our time is running out. The sincerity of the world's young people is on full display, as Bishop Desmond Tutu observed.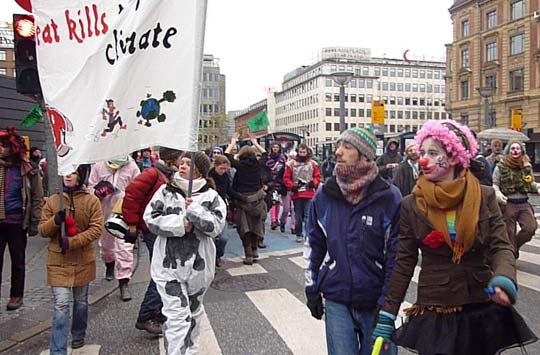 The question I'm raising is: Can our governments and our businesses show the same level of commitment?

Earlier, Bishop Tutu had raised the question of how much rich nations are willing to pay poor ones to secure emission cuts.  The point he made is that one we have been making for some time now: The fight against energy poverty must be a global priority.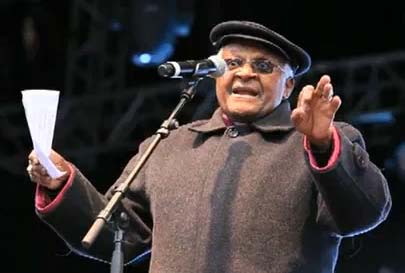 Our position is simple: Energy is a human right.
A few days ago, Prince Nasheed of the Maldives eloquently invited leaders to join him in signing a pact for the survival of their low-lying coastal countries, instead of a "suicide pact" at the UN climate talks in Copenhagen. Watch:
Steven Chu, the US Secretary of Energy, announced a plan to deploy clean technology on Monday, and I know SELF can play an effective role in his Climate Renewables and Efficiency Deployment Initiative.
In yesterday's edition of the Washington Post, Juliet Eilperin cites the Solar Electric Light Fund as an organization with a proven track record of bringing cost-effective solar solutions to poor villages in the developing world. Working with government, industry and non-governmental organization partners, SELF has facilitated solar electricity projects in twenty countries, including Benin, Bhutan, Brazil, Burundi, China, Côte d'Ivoire, India, Indonesia, Losotho, Navajo Nation, Nepal, Nigeria, Rwanda, Solomon Islands, South Africa, Sri Lanka, Tanzania, Uganda, Vietnam, and Zimbabwe.
We've been at it for twenty years. Here's what we do:
Bring partners and participants together
Establish "in-country" joint ventures and "for-profit partnerships"
Develop projects with community and local stakeholders
Identify options, formalize project design
Develop written proposals
Design micro-finance mechanisms
Provide technical design of photovoltaic systems
Procure project equipment
Train solar technicians
Manage system installation
Manage partner relationships
Build the capacity of local partners
Prepare evaluations and reports
Our goal?
We work to deliver solar power and wireless communications to rural villages in Africa, Asia, and Latin America.

SELF facilitates a new generation of "whole village" solar electrification projects to power water pumping and purification, drip irrigation, health clinics (including vaccine refrigeration), schools, household and community lighting, and income-generating micro-enterprises that can be scaled up through the private sector or through public/private partnerships.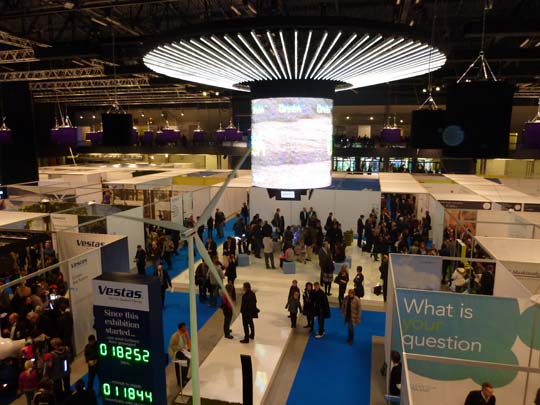 Back in Copenhagen, I had the pleasure of meeting Haakon, the Crown Prince of Norway, on Saturday at the Bright Green Expo.
The Norwegians are taking Copenhagen very seriously, and are also deeply committed to eradicating poverty in developing nations.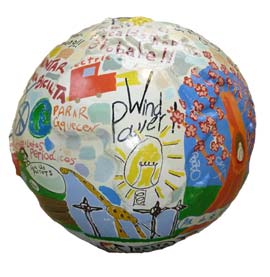 It's time. The world has waited long enough.